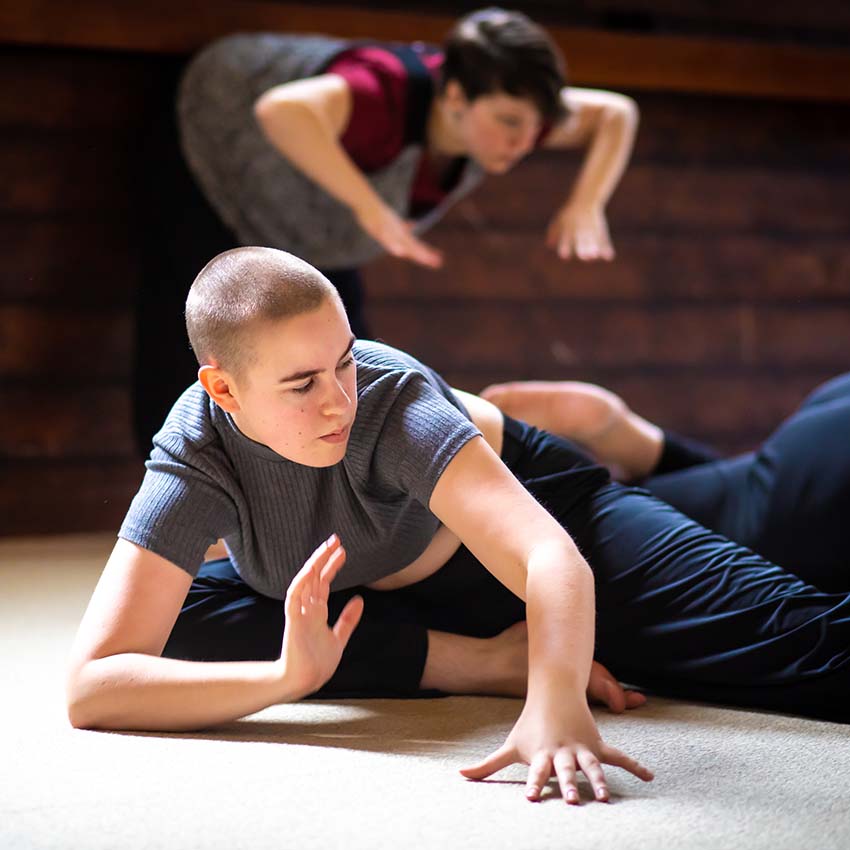 Creative Dance offers a little structure and guidance to your dance improvisation.
Whether you're 18 or 80. Whether you're naturally graceful or a bit clunky, enjoy the camaraderie of kindred souls. Experience the passion of the Flamenco, the bawdiness of the comic and the grace of the classical.
Let your body become your instrument as you are guided towards confident self-expression. You may well be amazed by your own creativity!